Kanye West's Beverly Hills Home: For Sale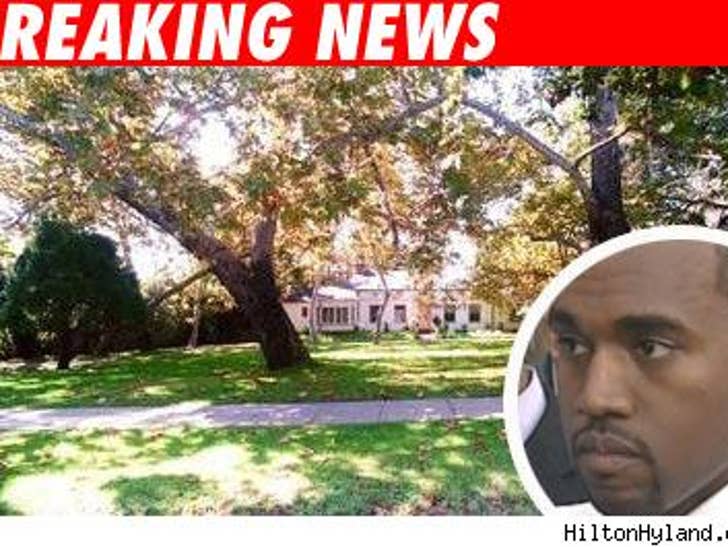 Kanye West has put his Beverly Hills house on the market.

The listing for Kanye's estate on Crescent Drive in Beverly Hills can be found on Realtor.com, and it's selling for a whopping $8,699,000, calling it "a rare offering." The two-story, home on a nearly 35,000 sq. ft. lot features 6 bedrooms, 4 baths and a detached garage. We're told the house is actually a "teardown" -- and the property is being offered just for the lot. RealEstalker was the first to report the news..
The estimated monthly payment on the house would be $44,492! A total bargain!