Bollea Eyewitness: "They Were Racing!"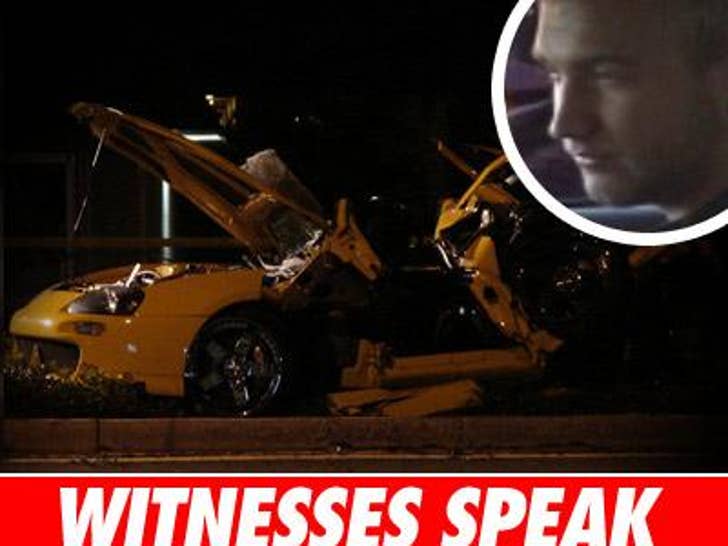 Clearwater police today released 911 calls made to dispatchers by witnesses to the Nick Hogan (aka Bollea) crash that left his friend John Graziano in critical condition.

Hogan was driving a yellow Toyota Supra on the night of August 26. One caller described the scene by saying, "The yellow car ... he, he lost control of the car. It flipped over and everything."
Another caller told dispatch she saw Hogan's car pull up next to a silver car and acknowledge the other driver. When the light turned green, the caller says the two cars "hauled ass."
Graziano is still in a coma at the James A. Haley VA Hospital in Tampa, Fla.