Oprah Backs Obama -- Will It Help or Hurt?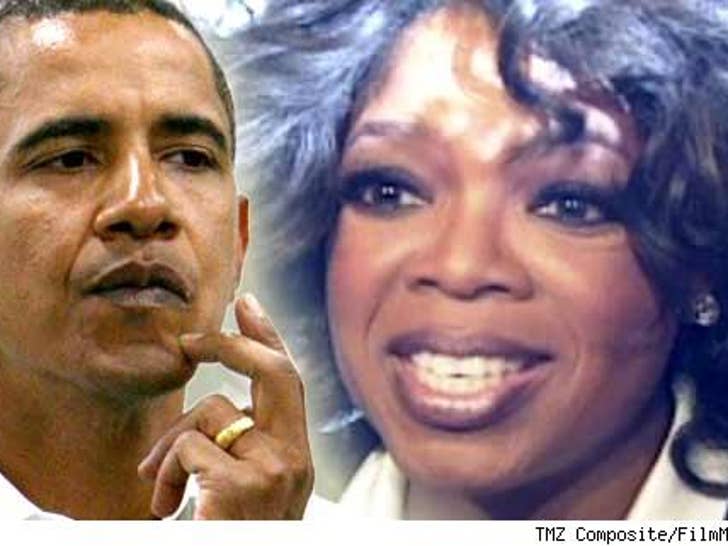 She has more power over women than George Clooney, has sold more books than Barnes and Noble -- and now Oprah Winfrey is throwing every ounce of her spectacularly influential and fluctuating weight behind Barack Obama.

It marks the first time in her life that Oprah is breaking tradition and endorsing a candidate for president. But will support from Oprah improve Barack's chances?
Star support in politics isn't all that it seems -- remember Al Gore? Just about every star in Hollywood backed Al -- and all it got him was an Oscar, a Nobel Peace Prize and a role on "30 Rock" -- but no work in the Oval Office.
Should Barack tell Oprah "Thanks, but no thanks!" or should he be as thrilled as one of her "Favorite Things" audience members?