Justin's Fam -- We'll Have the Golf Course, Please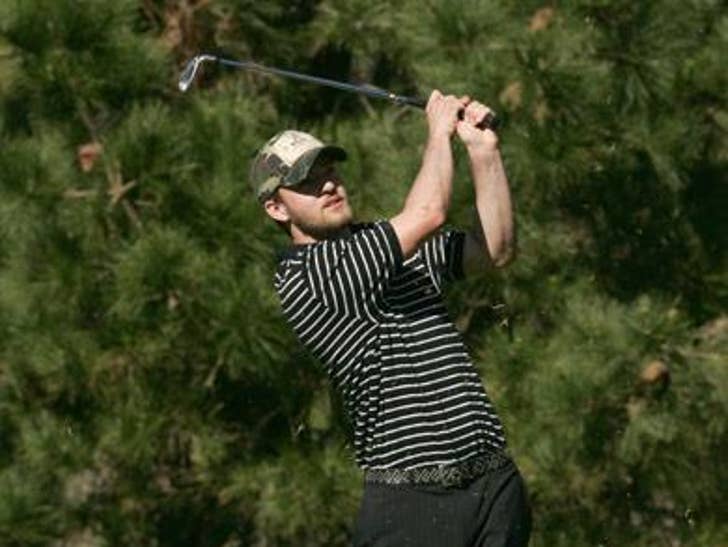 At least there's one golf course where Justin Timberlake won't ever have trouble getting a tee time -- because his family now owns the damn thing!

The family Timberlake has, the AP reports, purchased the Big Creek course near Memphis, where Justin was born and raised. The club was slated to be sold at auction, and the Timberlakes swooped in to save it from that fate -- for a price specified only as "more than $750,000." Bringing GolfingBack!
JT himself is a huge golf nut and a good one too -- he's rumored to play to a 6-handicap. Yes, that means he's got mad skillz.