Ex-Manager to Blondie -- You Ripped Me Off to Shreds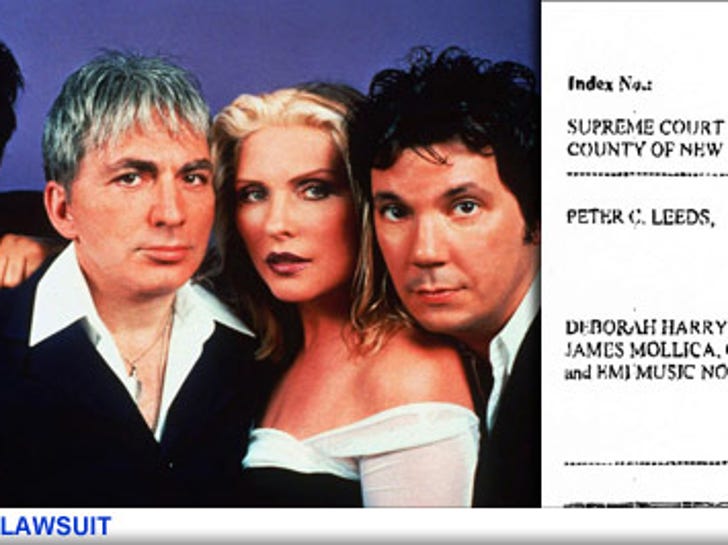 The ex-manager of the New Wave group Blondie is claiming that after all these years, his former charges and its record label changed the way they pay him, cheating him out of a bundle of cash. One way or another, Peter Leeds wants what he says is his due.

TMZ has obtained the papers, filed in New York Supreme Court, in which Leeds says that after 28 years, Deborah Harry and the rest of the band are taking out more money before they pay him than they used to, and won't even show him how they're calculating the new royalty scheme.
Leeds says he was manager of the band from 1977 to 1979, when the band had some big hits, like "Picture This" and "One Way or Another." And after he left, Leeds claims there was an agreement in place in which EMI Records (formerly Chrysalis Records) would pay him a percentage of the gross revenue from the band's sales. But, he says, this past August, the band and EMI decided there was a "mistake" in interpretation, so they changed the formula, allegedly cheating him out of an unspecified amount of money.
Leeds is suing for breach of contract and tortious interference with the 1979 contract. The lawyer for the band didn't immediately return a call for comment.