Magician Claims "Family Guy" Stole His Act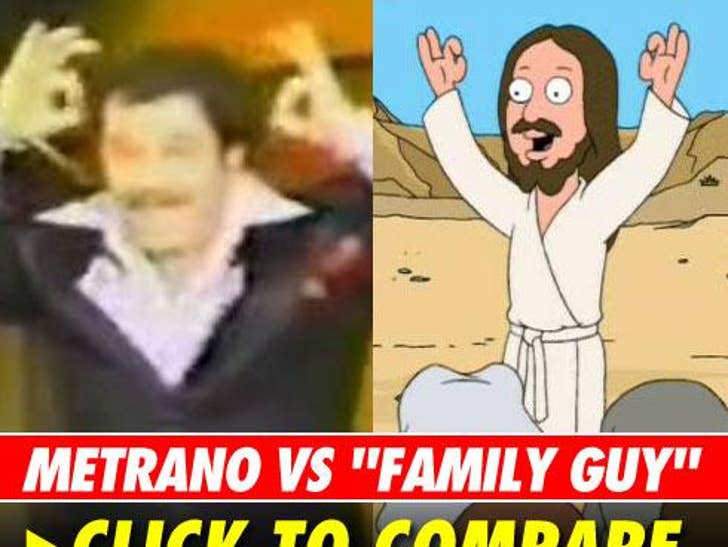 Art Metrano, an actor who frequently appeared on "The Tonight Show" performing simple magic tricks, is suing the FOX show "Family Guy" for stealing his routine in their animated movie, "Stewie Griffin: The Untold Story." Those of you over 40 know who we're talking about.

In the movie, a future version of Stewie Griffin says that he traveled back in time and that Jesus' abilities may have been exaggerated. The scene then cuts to Jesus performing, Metrano claims, a "comedy routine identical in music, sound and action to Metrano's act, 'The Amazing Metrano.'"
Metrano, who played Captain Mauser in two of the "Police Academy" films, filed a lawsuit in federal court yesterday, claiming copyright infringement, among other things, and is seeking in excess of $2 million.
Calls to reps for "Family Guy" were not immediately returned.