Come and Knock on Her Door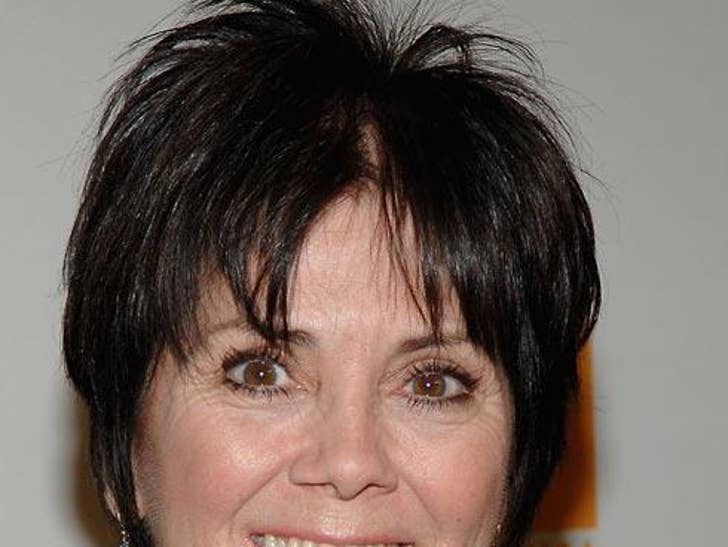 The 58-year-old recluse resurfaced at a charity event in NYC on Thursday, looking like she's in the prime time of her life!

After "Three's Company" went off the air in 1984, Joyce appeared on "Finder of Lost Loves," "Living Single" and "Hollywood Squares." On her official website, fans can order an autographed photo of Ms. DeWitt -- for $25.