Gary Coleman Selling Car -- and Dignity -- on eBay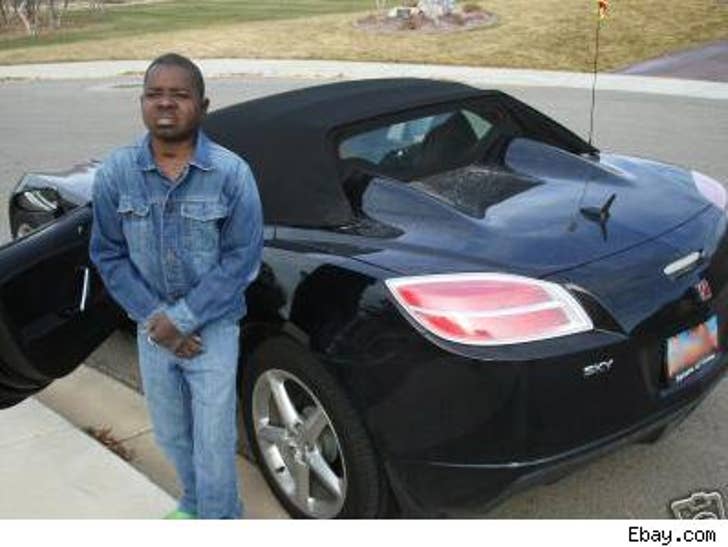 Last month, it was an autographed GameCube. Now, Gary Coleman is auctioning off his ride, a Saturn Sky droptop! (He's throwin' in some autographed photos for free, with the $25,000 pricetag.) Whatchu need that money for, Arnold?

The former child star has hit rock bottom before, but he appeared to be above water after doing some spots for, yes, a cash-advance loan company. Ironically, Coleman's tag line for those ads was, "Pay your bills on time and everyone will love you." Lil' help here, Willis?