K-Fed's Attorney -- "She Didn't Show!"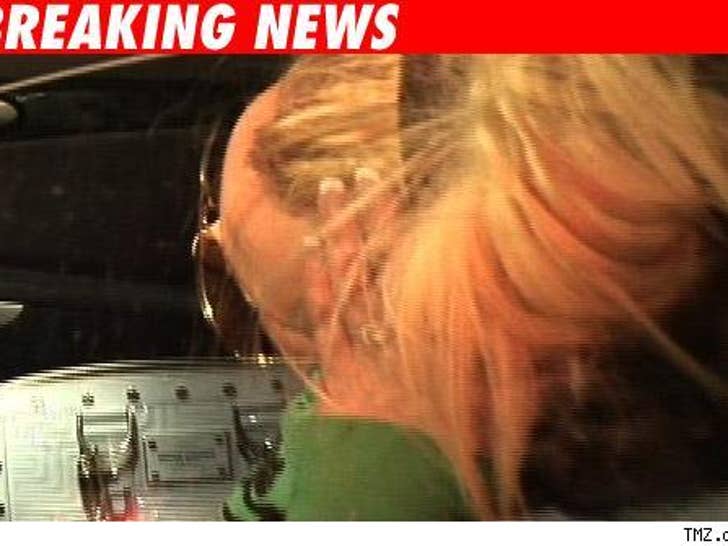 I'm sick y'all! According to K-Fed's attorney Mark Vincent Kaplan, Britney Spears has some sort of medical condition or illness that prevented her from showing up to today's court-ordered deposition.

As for when another depo will happen, Kaplan wouldn't say. But he did say he will seek some sort of relief from the court. Someone's pissed!
Our sources are telling us that she is sick -- sick with anxiety.

Story developing ...