Tiffany & Debbie Gibson 'Mask' Their Feelings
Tiffany & Debbie Gibson
'Mask' Their Feelings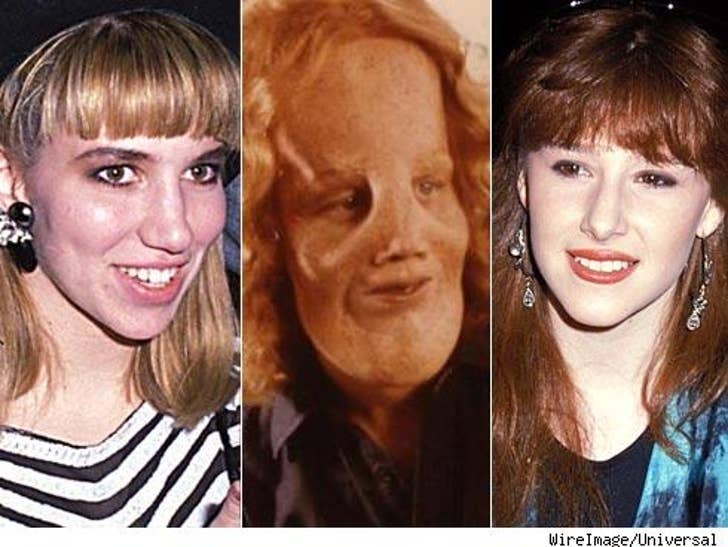 Twenty years later, former teen pop princesses Tiffany and Debbie Gibson are still competing against each other -- and Cher is caught in the middle! If I could turn back time!
TMZ spies tell us the Britney and Xtina of the '80s were both recently spotted auditioning for the lead in the Pasadena Playhouse's upcoming musical adaptation of "Mask" -- the 1985 facial deformity tearjerker. We're told Tiffany tried out first and as she exited the room found Deborah Debbie sitting in the waiting room. I don't think we're alone now! While the gals are by no means enemies, we're told the situation was more awkward than their '80s hairdos! Electric youth!
By the way, the thirtysomething ladies are vying for the character Cher played in the film -- not the part of Rocky Dennis. Everyone knows that role should go to Carrot Top.