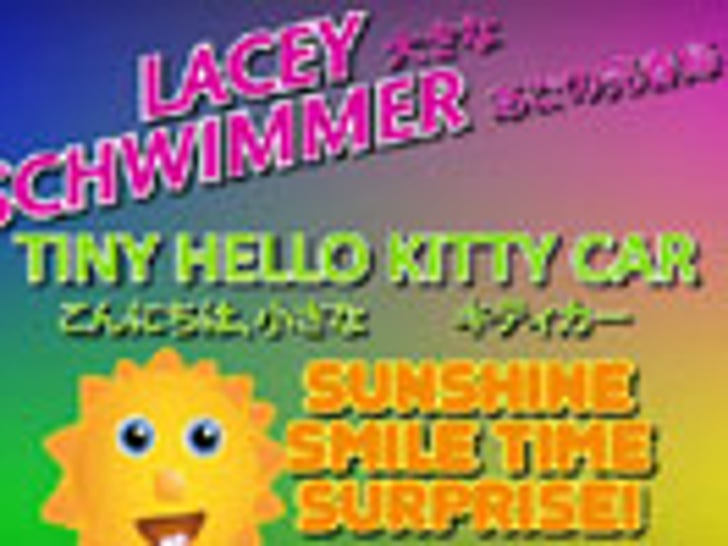 TMZ caught Brad Pitt in front of Parc last night, having a little trouble starting his brand new, uber-cool chopper.
This isn't the first time Brad couldn't handle the power between his legs ... maybe he just doesn't work well under paparazzi pressure!
And who's his galpal? Watch tonight's TMZ TV to find out!