TMZ Made Adrianne Cry, And She's Glad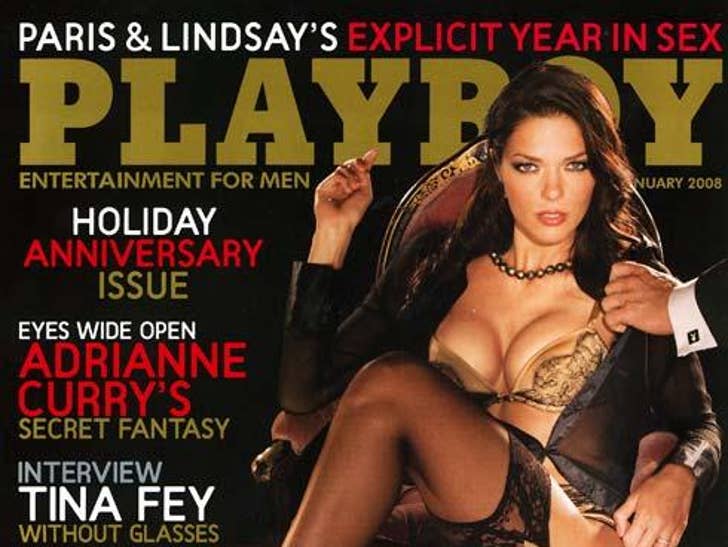 Apparently, TMZ's story about spending New Years Eve with this month's Playboy cover model Adrianne Curry pushed her over the edge. But they weren't tears of pain -- she says she was "touched" and "warmed" by our item, so much so that she decided to blog about it.

To top it all off, the fairest busty Brady even said that she no longer likens TMZ to Hitler. Well, Merry XXX-Mas to you, too.