Get a Few Hours of Adrianne for $20
Get a Few Hours of Adrianne
For $20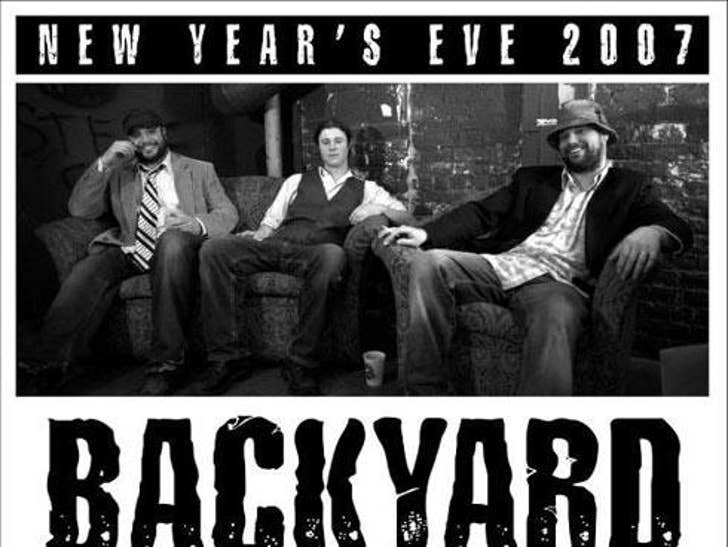 Super-sublebrity Adrianne Curry is going home to Joliet, Ill. for New Year's -- and she's inviting you to welcome her back! Curry will be hosting something called the "Backyard Tire Fire" to countdown the end of 2007. For $20 you can ring in the new year with her. Nothing lopsided about that!
While most stars will be playing for pay in NYC, Miami or Vegas, Adrianne's going home to raise money to help her "second mom" pay some heavy medical bills. She'll be selling her Playboys and other pics as well -- who doesn't read Playboy for the charities?
And who says some professional partying can't do some good, too?