Dramatic 911 Call -- Part Two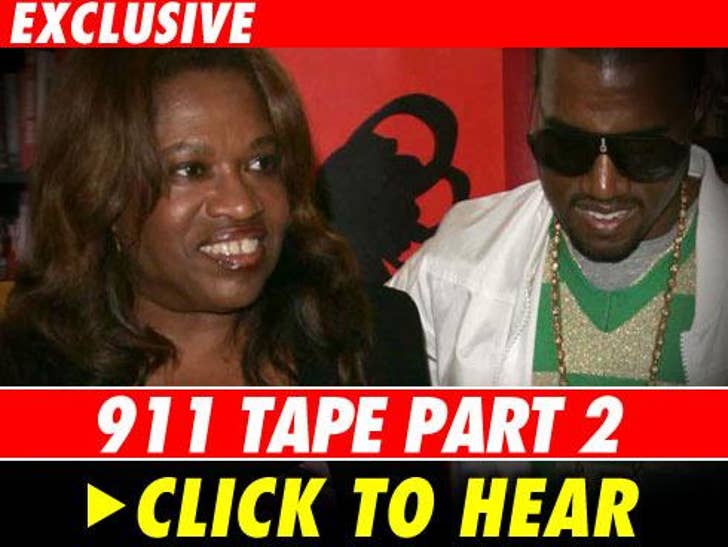 We have more of the frantic 911 call made by Donda West's friends and family. In the second part, one woman is clearly overwhelmed and begins hyperventilating as the 911 dispatcher attempts to give instructions on how to perform CPR. Click to hear.

Warning: The content is graphic.