Last-Minute Gadget Gift Guide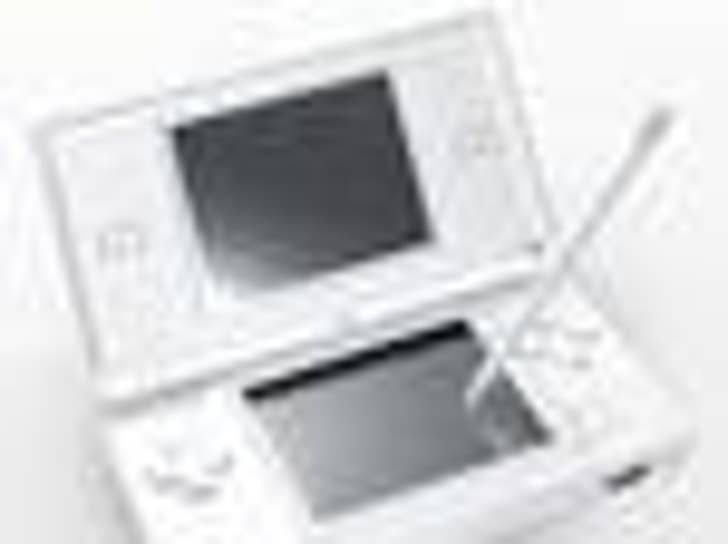 Uh oh! Only a few more days until Christmas and you're still racking your brain on what to get that special geek in your life. Don't fret, we have some last-minute gift ideas you can pick up at any electronics superstore!
It's time you faced facts; getting a Nintendo Wii this late in the game is about as plausible as a discussion about birth control in the Spears household. Instead of waiting in endless lines, pick up the Nintendo DS portable gaming device. It still has the kid-friendly games like the Wii, but isn't in high demand. The best part is that when you are able to finally secure a Wii, the Nintendo DS will be able to talk to it with the latest Pokemon games.
They can bug you all they want, but you're not going to throw down $400 for an iPhone. Sure it's the greatest iPod ever made, but it's also the most expensive. Instead, pick up an iPod nano. This small little digital powerhouse can be had for $150 and plays MP3s and videos. They get their music and videos -- and you get to pay the rent.
Regardless of how geeky your friend my be, deep inside they still harbor the dream of being a tech-savvy Picasso who has yet to find his or her medium. Here comes the low cost Flip Video Ultra. For $150 you get an easy to use camcorder that fits in your pocket and shoots surprisingly good quality video. The camcorder works with both Windows and Mac, and comes with simple software that allows the budding nerd artistes to share their masterpieces.