Heidi Montag -- or Morgan Fairchild?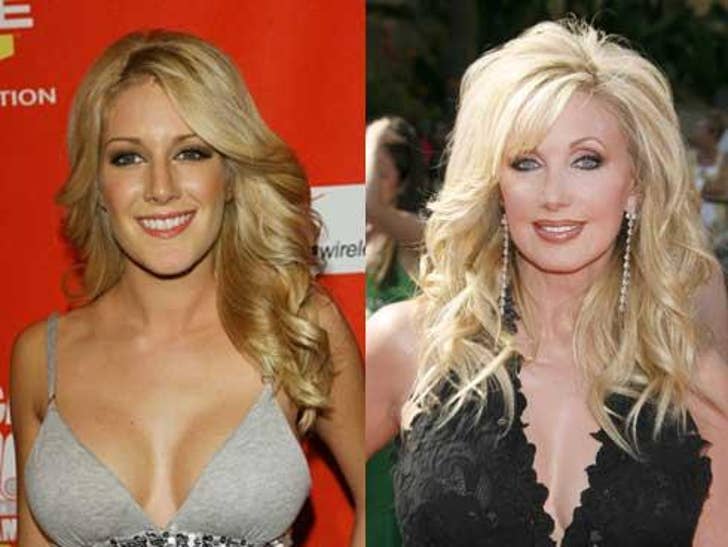 It's uncanny! Heidi is becoming Morgan Fairchild -- one part at a time! The new nose, the boobs, the lacquered hair -- she's looking nearly as fake as "The Hills."

It's only a matter of time until we can't tell them apart at all.