Mischa Barton Busted for DUI
Mischa Barton
Busted for DUI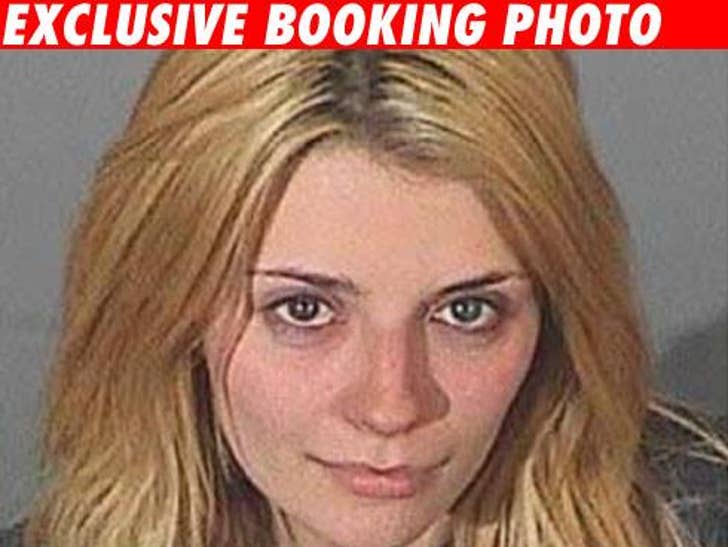 TMZ has confirmed that Mischa Barton has been arrested on suspicion of DUI, possession of marijuana and a controlled substance and driving without a valid license.

According to a press release issued by the L.A. County Sheriff's Department, the former "O.C." star was pulled over early this morning around 2:45 AM as she was driving in West Hollywood, Calif. Cops say she "was seen straddling two lanes of traffic and failed to signal when making a turn." When deputies pulled her over, they determined that she "was an unlicensed driver and was driving while under the influence of an alcoholic beverage."
Barton is still in custody, being held on $10,000 bail. The L.A. County Sheriffs' Inmate Information website called her "Mischa Burton." Sources tell us that Mischa has been "very cooperative" and "no trouble at all." She's a good bad girl!