Wanna Get a Piece of Michael Vick's Doghouse?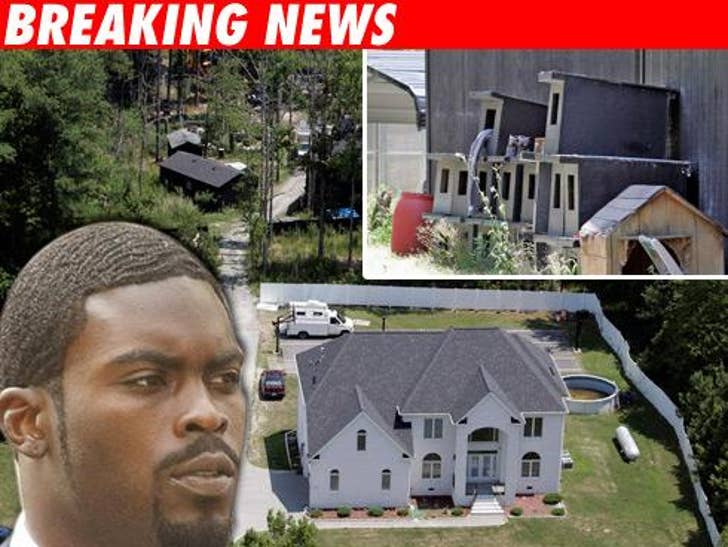 Now here's a listing that's going to burn up the market -- the house where Michael Vick let dogs kill each other for amusement -- is up for sale for a cool $1.1 million. Arf!

The infamous dog house didn't sell during a recent auction -- shocking, we know -- so developer Wilbur Ray Todd, Jr. has put it on the market. The spread, in case you were wondering, is a 15-acre compound with five bedrooms, four and a half bathrooms, two fireplaces, cathedral ceilings -- and no doghouses of any kind! If they can't sell it, maybe they can leash it.
Mr. Ed beware: The listing notes that the property allows horses.
Vick's home these days is a prison cell in Warsaw, Va., where he's serving a 23-month sentence for dogfighting conspiracy.