TMZ Confirms, Lohan Slips on Sobriety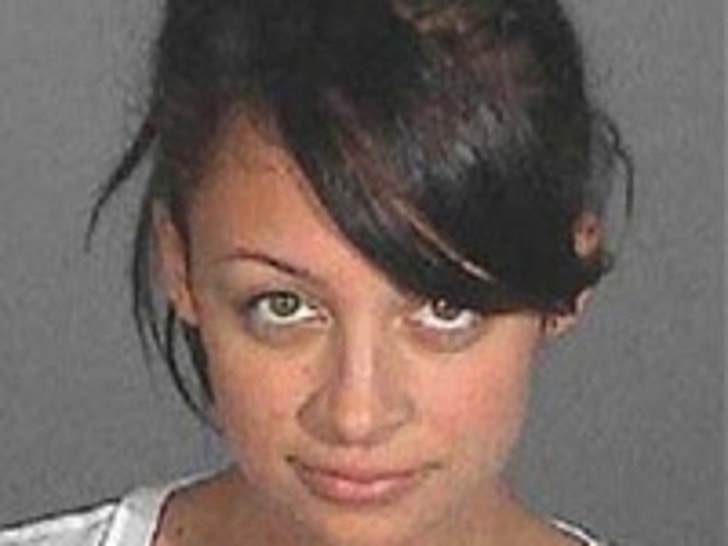 Oh no ... this is not good. Cameras caught Lindsay Lohan taking a swig out of a bottle of what we've confirmed is champagne on New Year's Eve in Italy.
Blair Berk, Lindsay's lawyer, told TMZ, "The good news was that Lindsay stopped herself that night, called her sponsor, and got herself immediately back on track. There is no magic cure here. The most unfortunate part of this is that Lindsay has to share her 'one day at a time' with the entire world."