This Is Going to Make You Feel Old ...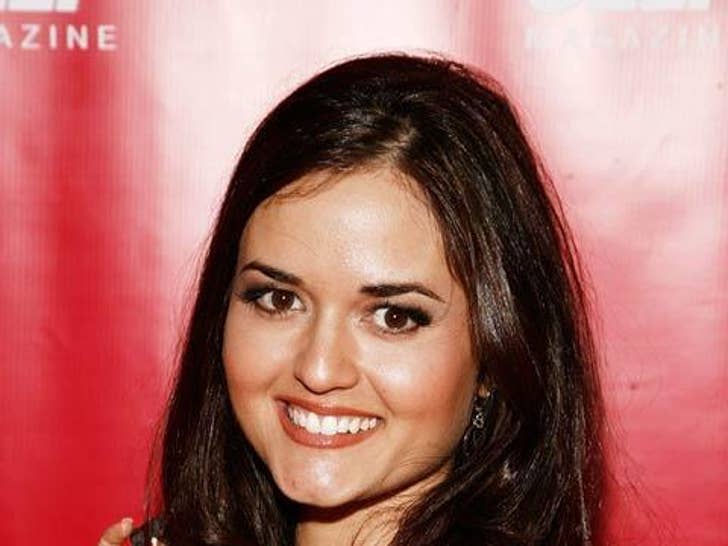 ... but believe it or not, Danica turns 33 today! THIRTY-THREE!

After tormenting Kevin Arnold for five seasons, Danica graduated UCLA with a degree in Mathematics and wrote a book called, "Math Doesn't Suck: How to Survive Middle-School Math Without Losing Your Mind or Breaking a Nail." Beauty and brains!
Although ripe for a stint on "Dancing with the Stars," Danica now has a recurring role on "How I Met Your Mother."