In the Morning's Non-Britwreck News ...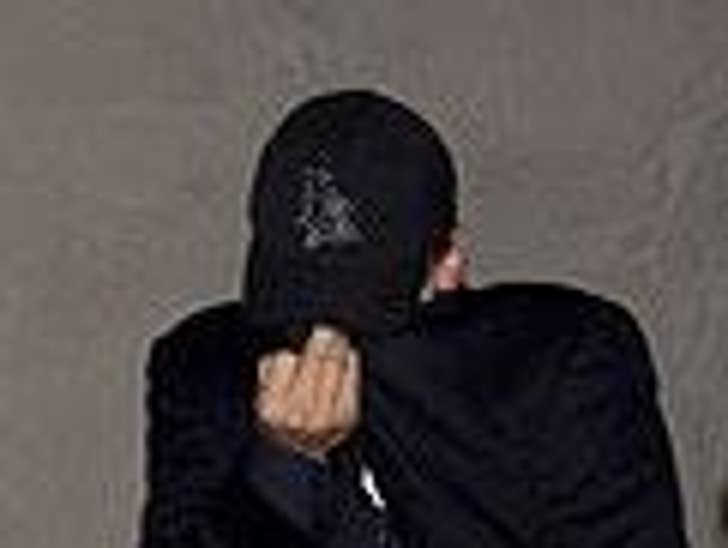 While Britney was being strapped to a gurney, going to the hospital, and flipping off paps ...
Leo's Alleged Slasher Wanted Back in US
A woman accused of slashing Leonardo DiCaprio with a broken beer bottle at a 2005 party -- then fleeing to Canada -- could be hauled back to the US to face charges, if the cops have their way.
Aretha Wilson has been in custody for several months in Toronto, and L.A. prosecutors are trying to figure out whether the alleged June 20, 2005 attack is an extraditable offense.
DiCaprio suffered "great bodily injury," according to an arrest warrant, and his lawyer says he's been cooperating with local and Canadian authorities.
Birdman Accused of Stealing Samples
Rapper Birdman is being slapped with a lawsuit for allegedly taking other artists' songs without paying for them.
The lawsuit, filed in New Orleans, alleges that Birdman -- real name Bryan Williams -- owes several music publishers an unspecified amount of money for using copyrighted songs without permission. Williams and his brother Ronald, founders of Cash Money Records, have been paid.
Daughtry's Song – Missing "Treasure"?
Chris Daughtry thought he was going to have a song in the hit flick "National Treasure: Book of Secrets," but, reports Variety, it got cut just before release.
"It's a great song, and probably could have been a good marketing tool, but when we put it up with the movie, it just felt wrong," says Disney music chief Mitchell Leib. The song was supposed to run over the end credits.