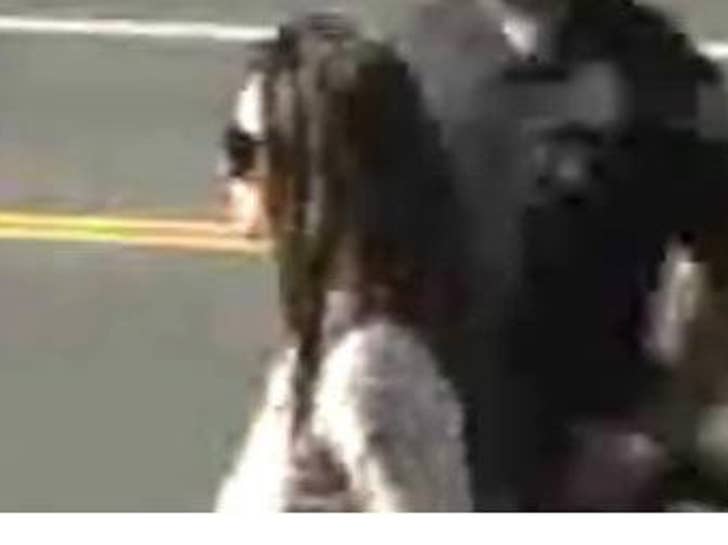 We need some of them vitamins Brit takes. Britney left the courthouse after circling, entering, leaving, circling and finally bailing.

When Britney got out of the car at the courthouse, she screamed at photogs, "Move back, I'm scared. Stop it, stop it. I want to get back in the car. Just stop it. Let me get in the car, please." At that point, she got in and they left the courthouse.
A short time later, she began heading away from the courthouse and onto the 101 Freeway.