Rosie -- Brit's the Next Princess Di!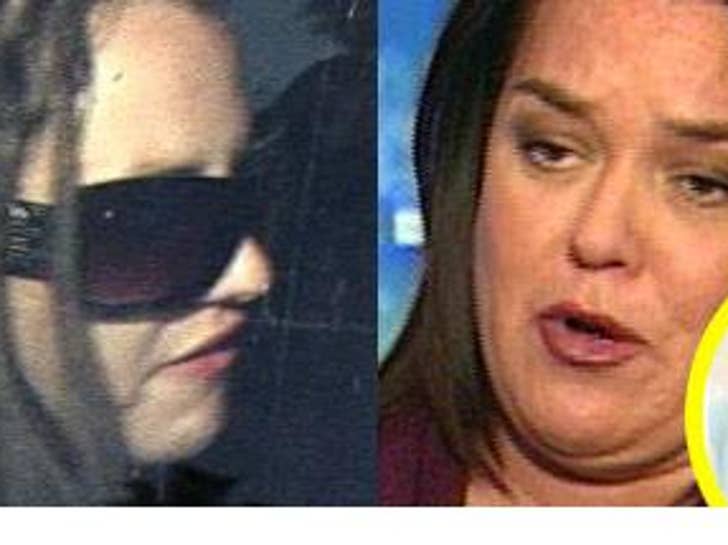 Rosie O'Donnell -- who once offered up her home to Britney Spears -- is now comparing Britney's fate to Princess Diana's, calling her pap-tourage a "mob of stalkers" and saying that she's just "inches" from disaster.

Though Ro doesn't use Brit's name, she quite unmistakably likens Spears to Di in her blog entry: "She will be trying to get away, but they will chase her, just as they chased her into that church yesterday ... Even her last-minute, folded-hand prayers can't be kept sacred."
With uncharacteristic punctuation and standard orthography, she continues, "But she asked for it, she's a public figure ... Not a girl, barely even a woman yet, they chased her. A mob of stalkers for whom no stalking laws have been written. Smother. Crush. Flash. Photo Credit."
Ro then takes a swipe at that bald psychologist, saying, "Even Dr. 'Get Real' Phil got in on the action. Unreal."