Pam to Rick -- It's On Again, Sucker!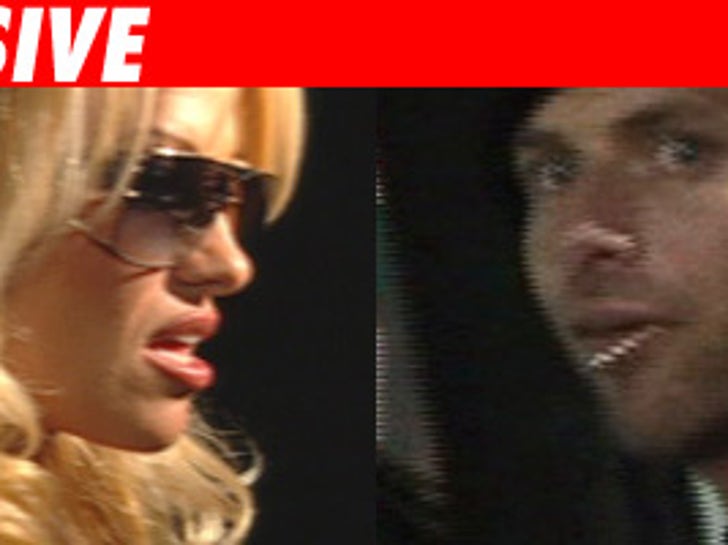 TMZ has learned Pam Anderson has changed her mind yet again -- the divorce is back on.

Pam filed for divorce against Rick Salomon on December 14, a little more than two months after they married. Days later she called off the divorce. This past weekend, TMZ got a photo of the two lookin' like a couple again. But now we've learned Pam wants out.
A little unfinished business -- as TMZ reported, Pam was carrying Rick's baby, at least as of earlier this week.