Roll Hard in Jacko's Ride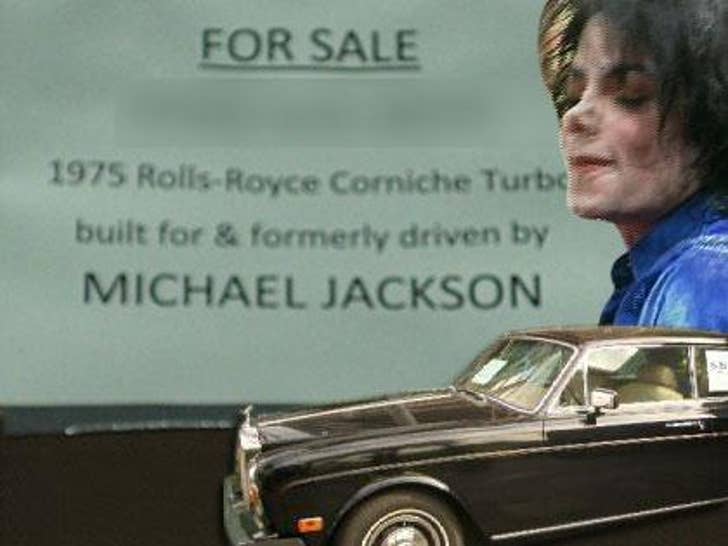 Got a spare $200k? If so, you can snap up Michael Jackson's suped-up 1975 Rolls-Royce Corniche Turbo.

The luxury ride has been fitted with a turbocharged engine, making it a one of a kind, just like Jackson's face -- excepting Janet and Latoya, of course.