John Mayer -- White Man's Overbite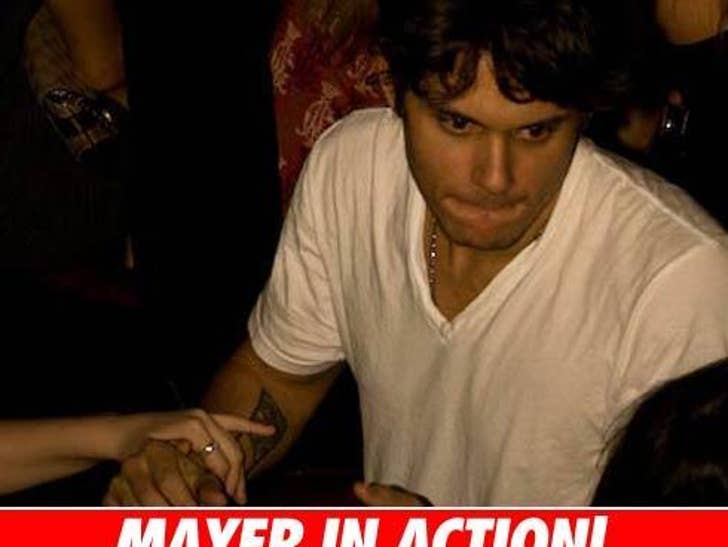 Not even the great John Mayer is immune to the dreaded "white man's overbite."

The newly single and self-proclaimed "douchebag," got down in Sin City over the weekend, leaving the sanctity of his VIP booth to hang out with the common folk on the dance floor at Body English at the Hard Rock Hotel. Then he made his way over to Tryst at the Wynn -- check out the pix.