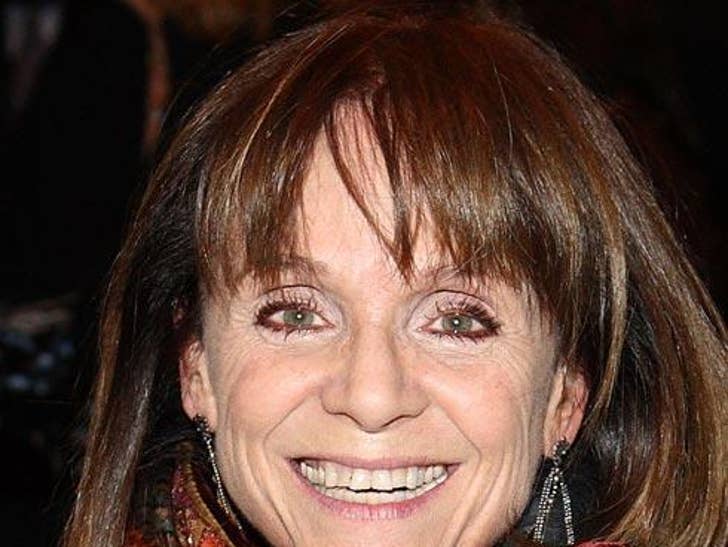 The 67-year-old resurfaced at a Broadway opening on Thursday, looking stupendous.

After fighting with "Valerie" producers in 1987, Harper's character was killed off, Sandy Duncan was cast, and the show was retitled "Valerie's Family: The Hogans." The following year, the show was retitled "The Hogan Family."
Valerie is also an advocate for hormone-replacement therapy.