Hard Rock Royalty: Who Are the Lucky Seven?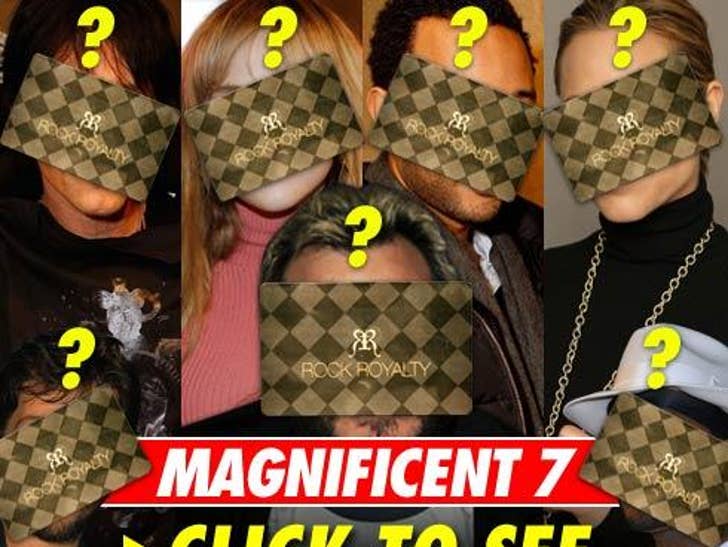 Everybody knows that deep-pocketed people get the most perks in Las Vegas -- Hard Rock Hotel and Casino has a "Rock Royalty Card" for their favorite few. You'll never guess which seven celebs have been knighted in Sin City fashion!

The perks (at least the ones they'll tell us about) include transport on the Hard Rock private jet, access to the Bowling Alley Penthouse Suite and other celebrity suites, full access to club Body English and the Joint concert venue -- plus VIP pool treatment. There are only fifty of these cards in the universe!
Don't even think about it.