Hillary: Why Is Barack's Bigger than Mine?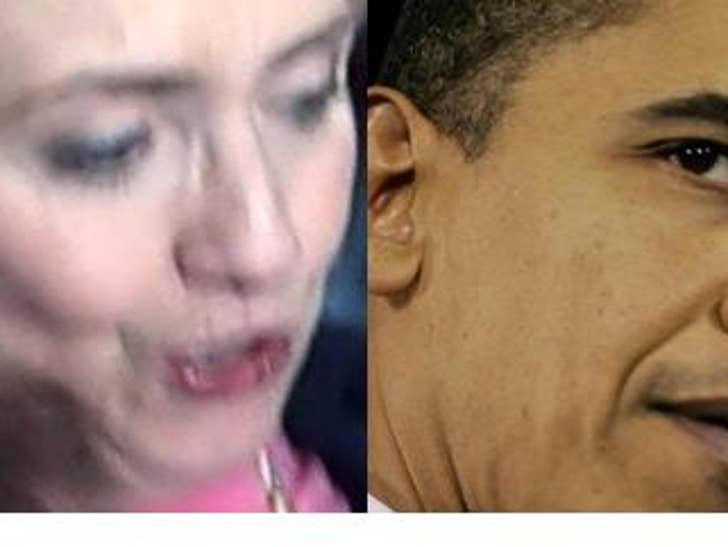 Both Barack Obama and Hillary Clinton spoke at Furman University in South Carolina last week -- but sources say Clinton is pissed because Obama upstaged her -- literally!

On Tuesday, Barack was given access to Furman's 1,400 capacity McAlister Auditorium -- while Clinton made her Thursday speech from the smaller, 500 capacity Younts Conference Center. Apparently, size does matter!
We're told Hillary's people were steamed when they realized that BO had a bigger room -- and complained to the organizers of the events. A call to Clinton's people was not returned.