Lutfi on Brit Pics -- I Never Took a F**kin' Dime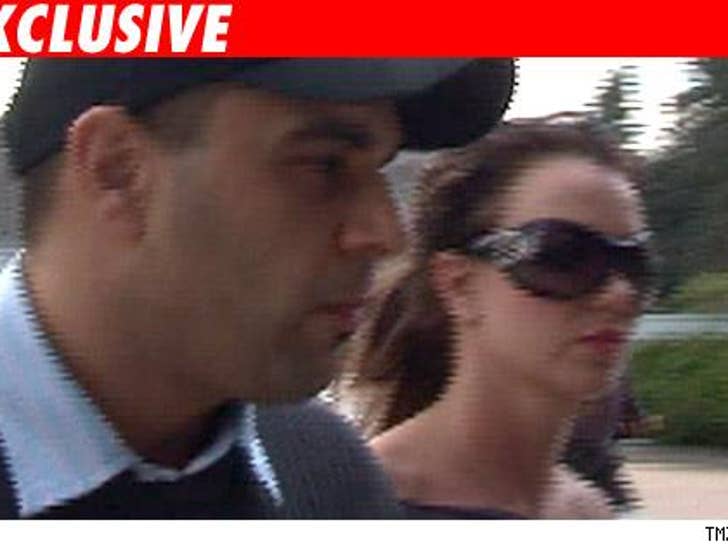 Brit Brit's right hand man claims he never took any money from photographers or the tabloids for details of the popwreck's life.

Sources close to Sam tell TMZ he is very upset anyone would even think he took money to set up Britney Spears. As we reported on Thursday, Sam was questioned by K-Fed's lawyer, Mark Vincent Kaplan, on his relationship with X17 and his financial situation. "All he is trying to do is save a life," our source explained. "The only ones making money off of Britney is the media."
As for the negative stories about his relationship with Brit, our source says Sam would "never ask the media to print a lie or anything positive about either of them. Just print the truth."