Brit to Kids -- Pick Up the Phone, Y'all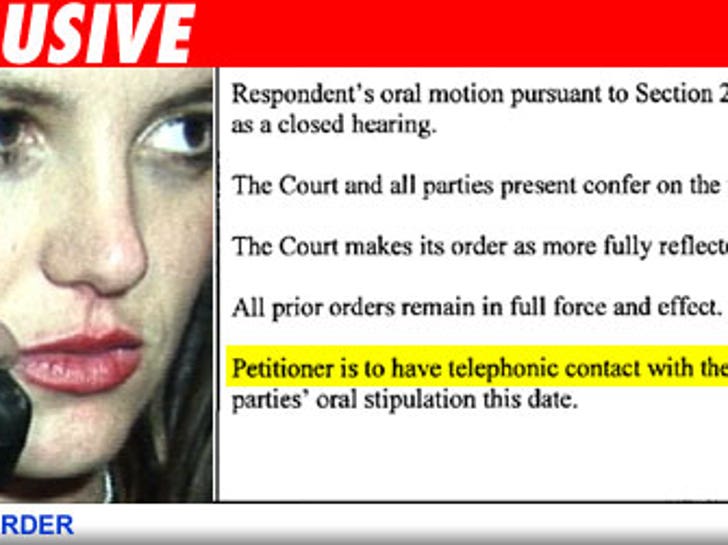 Britney Spears can reach out and touch her kids -- by phone.

TMZ has obtained a minute order from the hearing last week. Commissioner Scott Gordon ruled "Petitioner is to have telephonic contact with the minor children in accordance with the parties' oral stipulation this date."
Spears was denied physical contact with the kids after her various meltdowns.