"It's a Tumor" -- Wanna Buy It?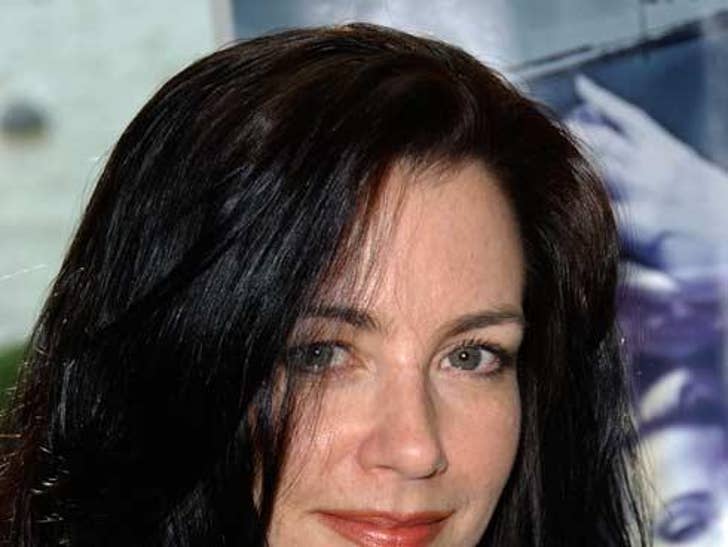 Scream queen Debbie Rochon is ready to give you a piece of her mind. Well, she's actually ready to sell it. The "actress" recently learned she has a brain tumor and has decided, by demand of her fans, to auction it off ... in pieces.

Although you might not have heard of her, Deb's credits include 145 B horror films, including "Sextrospective," and the unforgettable "Scrotal Vengeance." Apparently, Rochon has quite a following. Debbie admitted to Steppin Out's Chaunce Hayden that she's "gotten a lot of weird requests over the years, but this is by far the freakiest and darkest of them all!"
Later this year, Debbie can be seen in the DVD releases "Colour from the Dark" and "Chainsaw Cheerleaders."