Jeans Guy -- Guess Where My Money Went?!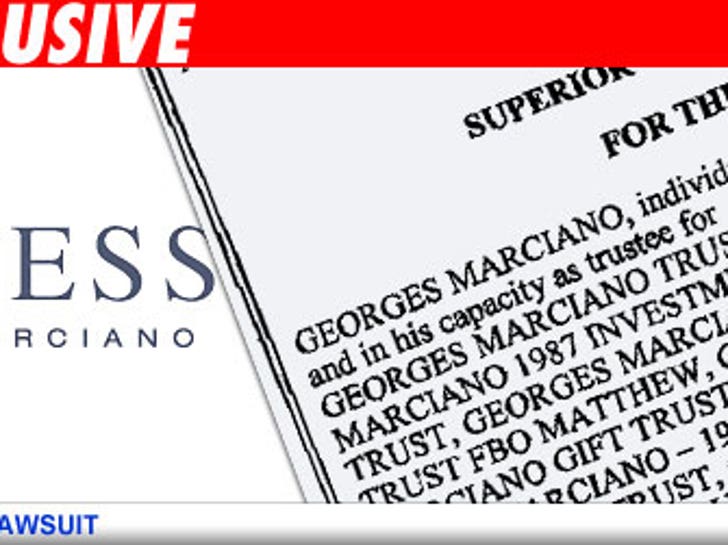 Guess founder Georges Marciano is suing his former accountant, claiming the CPA blew more than $2,000,000 of his money.
In a lawsuit filed yesterday in L.A. County Superior Court, Marciano alleges that Gary Iskowitz, his accountant for over 20 years, "misappropriated, converted, embezzled, lost, wasted and/or diminished" his assets. Among the losses, Marciano says in February 2006, he discovered "unauthorized withdrawals of at least $1,400,000."
And get this: Iskowitz & Company is asking Marciano to fork over $200,000 in back fees.
UPDATE 9/15/09: Gary won big on this one -- Marciano was ordered by a judge to fork over $55 million -- repeat $55 million -- in libel damages to Gary over the lawsuit. OUCH.