Trump Sued for More Than He's Worth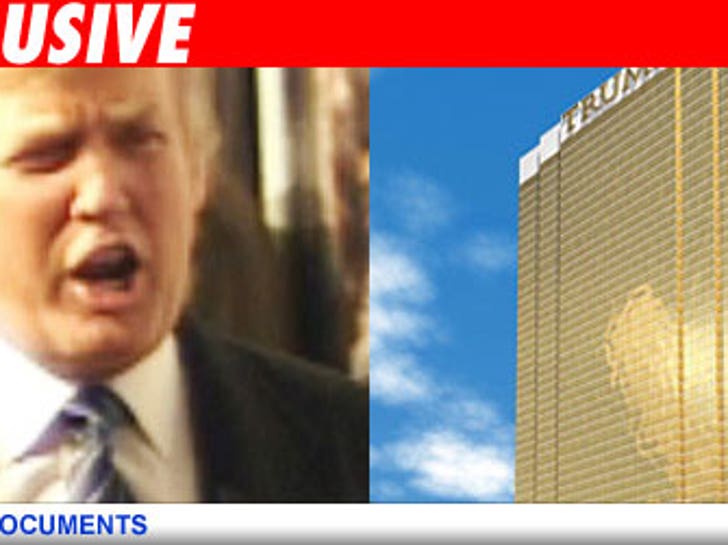 Donald Trump is being sued for $4 billion. No big whoop, unless you're only worth around $2 billion.

Nights at Vegas., Inc. is suing Trump, alleging he jock-blocked them in connection with the Trump International Hotel & Tower in Las Vegas. Nights at Vegas is a licensed real estate property management company that leased out a number of the 1,200 condos in Trump complex.
When Nights at Vegas leases a unit, it takes 20% of the rental income from the condo owner. The Donald has a management company that gets 50% of the income when it leases out the condos. Sounds like Nights has the edge. But there's a rub.
According to the lawsuit, Trump has effectively made it impossible for Nights at Vegas to do business by prohibiting them from using the name "Trump" in any of its advertising or marketing.
Nights at Vegas claims Trump is violating the anti-trust laws, among other things. The suit seeks a cool $1 bil in compensatory damages and $3 bil in punitive.
No comment from Trumps peeps.