Britney Goes Ballistic in Psych Ward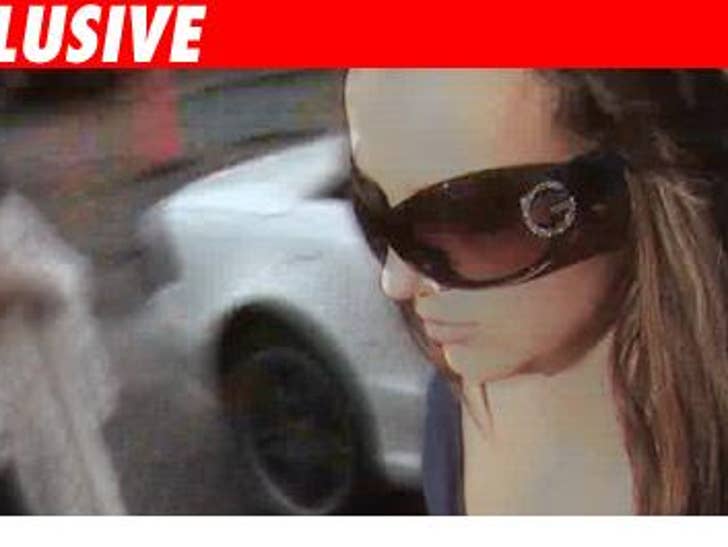 Minutes ago, Britney Spears made two calls at the UCLA Psych Ward and went crazy on the phone after learning that her dad is now the conservator of her estate.
In a heavy British accent, a ballistic Brit screamed (about her parents), "I'm so sick of all of this they can have the goddamn house and stick it up their f**king asses. Actually, no they can't."
Brit, who sounded drugged up, was furious that her dad became a conservator of her estate. She was screaming at the top of her lungs, at times impossible to understand. At one point she screamed, "Nobody's taking my house. Who is my family?"
Britney said she did not want her parents near her home and at one point said she would go to court to fight them.
She is under the impression she's getting out of the hospital tonight.