Britney's Estate Under Temporary Conservatorship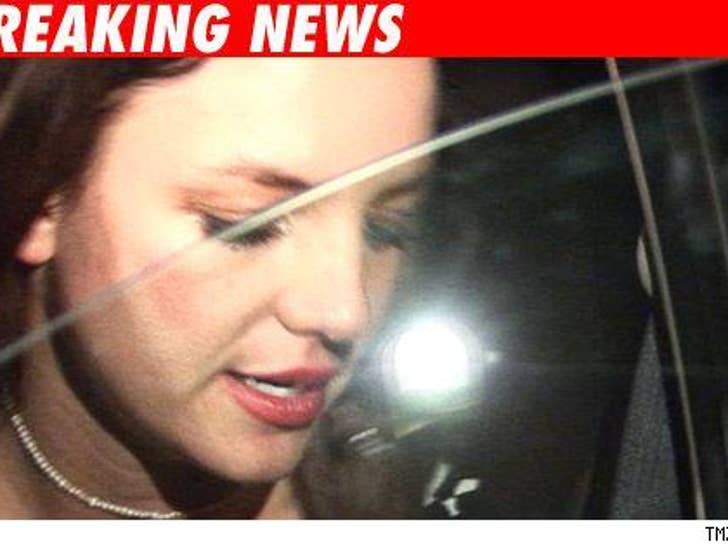 A Los Angeles court commissioner has placed Britney Spears and her estate under temporary conservatorship.

That means her financial assets and other holdings will be managed by a conservator -- the conservators are Jamie Spears and attorney Andrew Wallet.
The judge did not appoint a conservator to make medical decisions on behalf of Brit because the necessary paperwork was not filed.
As for the conservatorship that was filed -- it is only temporary -- until Monday.
A conservatorship is created when it is deemed that a person cannot care for themselves or handle his or her own affairs.