Britney Iced by Scandinavians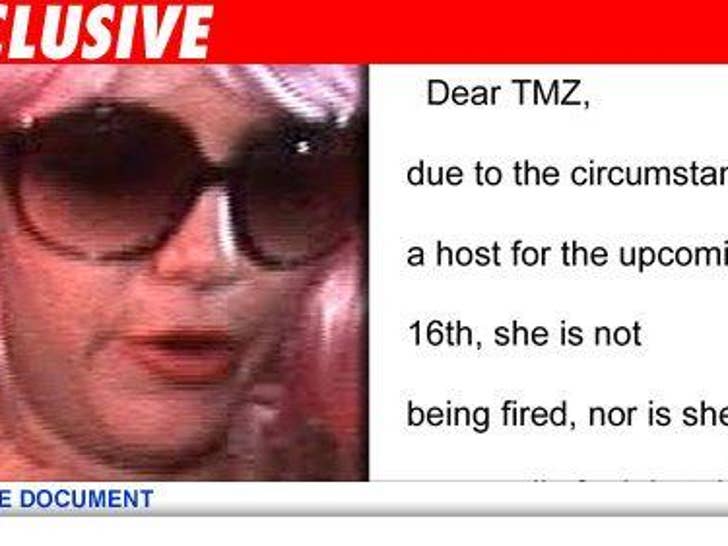 Just days after she dyed her pink wig blonde, Britney Spears has been officially relieved of duties for the Scandinavian Style Mansion party on February 16 -- so she can "get the help she needs," according to event planner Claus Hjelmbak, whose "prayers are with Britney."

Claus sent TMZ a letter explaining that they have "decided not to pursue Britney Spears as host" for the event, but not because she's "unfit" or "fired." Claus just cares. The letter explains that they will be giving some of the proceeds from the pricey $2,500 VIP tickets to a charity of Brit's choice -- perhaps something psychiatric?
Two months ago, Britz had an impromptu 26th birthday bash at the Mansion.