Dogfight in Court Tomorrow Over Brit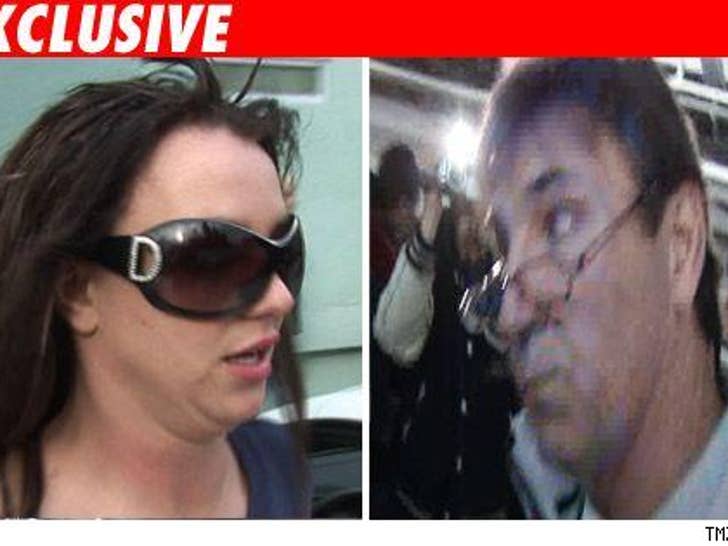 TMZ has learned tomorrow is shaping up to be an all-out war in the Britney Spears conservatorship case. Sources say lawyers for Britney will try to convince the Commissioner that Britney "feels hatred" toward her dad, doesn't trust him and wants him removed as co-conservator.

Here's the way it's gone down this weekend. Yesterday, a lawyer for Trope and Trope (Brit's divorce/custody attorneys) went to UCLA to visit Britney. After being there a short time, one of the staff doctors asked the attorney to leave, because the co-conservators objected to the visit.
Sources say tomorrow, Trope and Trope will appear at the court hearing. Along with attorney Adam Streisand, who specializes in estate law, and ask that both co-conservators be removed. They will argue that the appointment of Jamie in particular is inappropriate given Britney's bitter feelings toward him and that Britney wants him out.
On Friday, the Commish appointed Jamie Spears and attorney Andrew Wallet as co-conservators. Trope lawyers and Streisand will ask that both conservators be replaced.
Sources say the Trope firm will not object to a conservatorship for Britney, but they'll ask that a different conservator be appointed. We're told the Trope lawyers and Streisand have not finalized who they want to replace the current conservators.