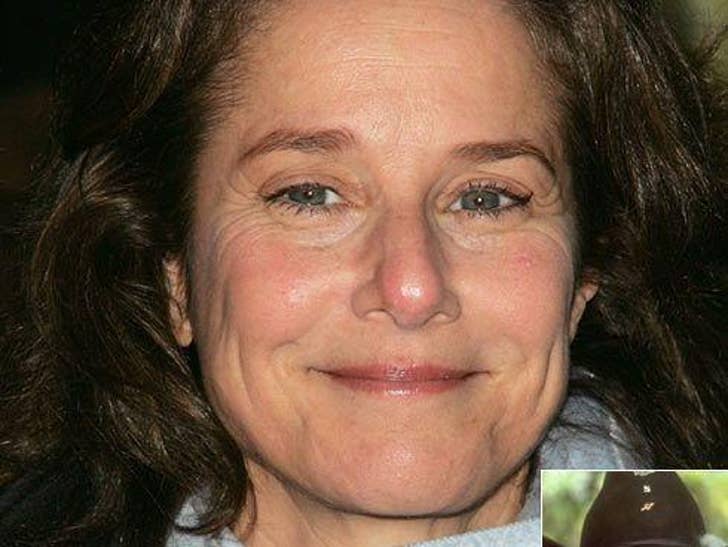 The 52-year-old urban cowgirl resurfaced at a NYC premiere on Monday, looking her best.

Although uncredited, Debra provided the voice of "E.T.: The Extra-Terrestrial."
Winger turned down Holly Hunter's role in "Broadcast News," Kathleen Turner's role in "Peggy Sue Got Married," Susan Sarandon's role in "Bull Durham," Michelle Pfeiffer's role in "The Fabulous Baker Boys," and Geena Davis' role in "A League of Their Own."