They'll Probably Be Back in Court Tomorrow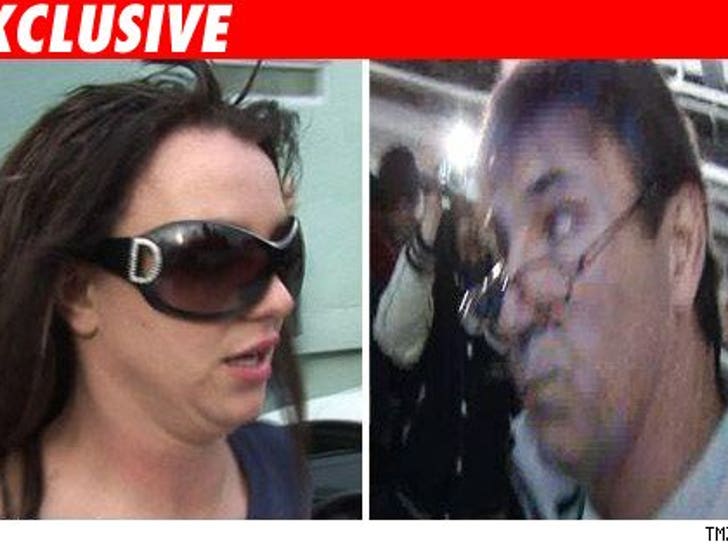 Britney Spears is a free woman and her parents are clearly frustrated, especially after today's circus in the streets of Bev Hills.

Based on what we know, it's a good bet Jamie Spears will be back in court -- we're guessin' tomorrow -- asking the Commish to put some teeth in the conservatorship order. That order gives the conservator power to restrict the visitors Brit receives. No doubt Ma and Pa were frustrated that Brit let a paparazzo ride with her in her car today. And we're hearing they were none too happy about the people she saw at the Beverly Hills Hotel.
It wouldn't be at all unusual for the conservator to ask for an order requiring the cops to enforce the instructions Jamie lays down. In other words, he could call the Bev Hills Police and ask them to remove the pap from the car.
Likewise, the conservatorship gives Jamie the right to approve contracts. It's a good bet he would not have approved Britney buying stuff or getting a room at the hotel. Think about the cops going to the hotel and telling the manager they can't let Brit buy stuff or get rooms without Jamie's consent and if they defied Jamie they could be held in contempt.
We'll be in court tomorrow ... just in case -- so stay tuned.