Howard K. at Anna Nicole Memorial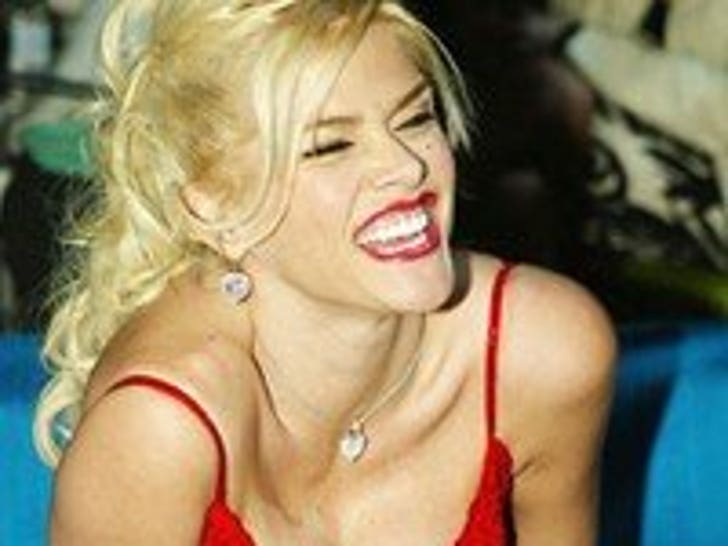 A few of the players in the ongoing Anna Nicole Smith saga met up at her grave site today to observe the one-year anniversary of her death.
Alleged former lover and manager Howard K. Stern ('memba him?) and former Bahamian Immigration Minister Shane Gibson, who curiously greenlit Anna's visa, were spotted at a memorial service for the former Playmate.
Larry Birkhead posted a message to Anna today on his website: "I love you and hope you are proud of our beautiful baby girl. Please watch over us and guide us on our journey through life. We miss you."