Bobby Brown: Country Urinator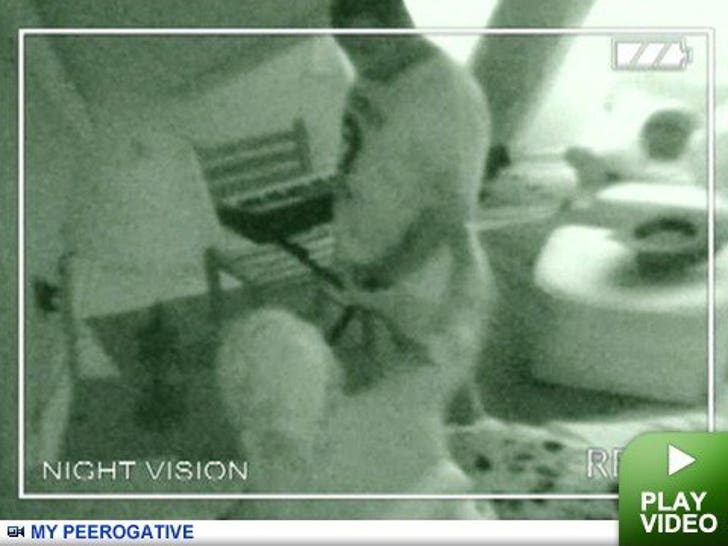 Bobby "Crackpot" Brown was caught on video -- almost peeing on Twisted Sister's Dee Snider -- while the two were fast asleep! Yes, for reals. The two are on the new CMT reality show, "Gone Country," where all the contestants live together.

Brown admits to having a problem with sleepwalking. Jesus needs to take the wheel on this one!