Shopping Is the Best Medicine for Brit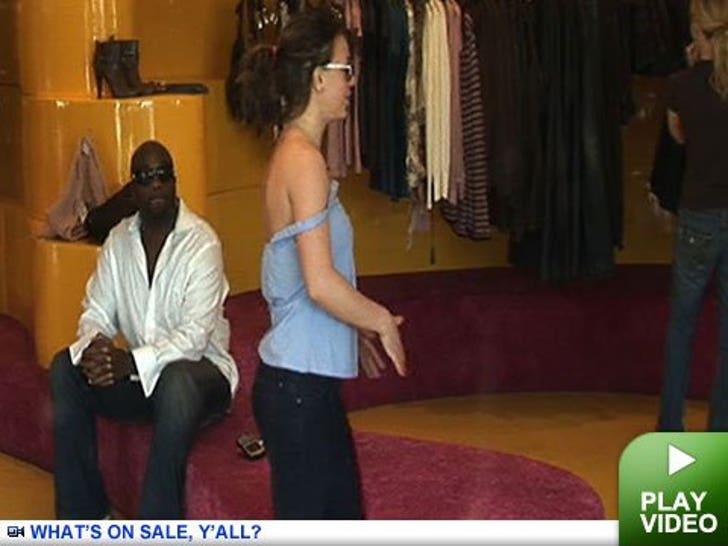 Lynne and Britney Spears did a little mother/daughter bonding this afternoon on Melrose Ave. -- and it didn't involve lawyers, doctors, or restraining orders!

The pair got their shop on at Miss 5150 Sixty in Los Angeles. Considering all of Brit's finances are controlled by the conservators these days, do you think mama footed the bill?