What Would We Do Baby, Without Them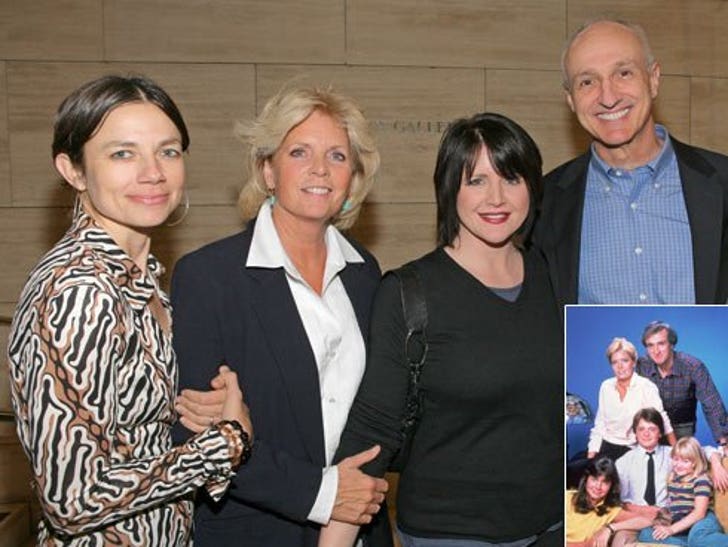 Justine, 41, Meredith, 60, Tina, 35 and Michael Gross, 60, resurfaced at a media event in Beverly Hills on Monday, looking swell. Michael J. Fox did not attend.

Justine battled eating disorders for 10 years and now stars on "Men in Trees."
Meredith has been divorced three times and had a recurring role on "Cold Case."
Now a brunette, Tina appeared on "Celebrity Fit Club" and has two children with her electrician husband.
Michael Gross, who shares the exact birth date with Meredith (June 21, 1947), recently appeared on an episode of "Medium."