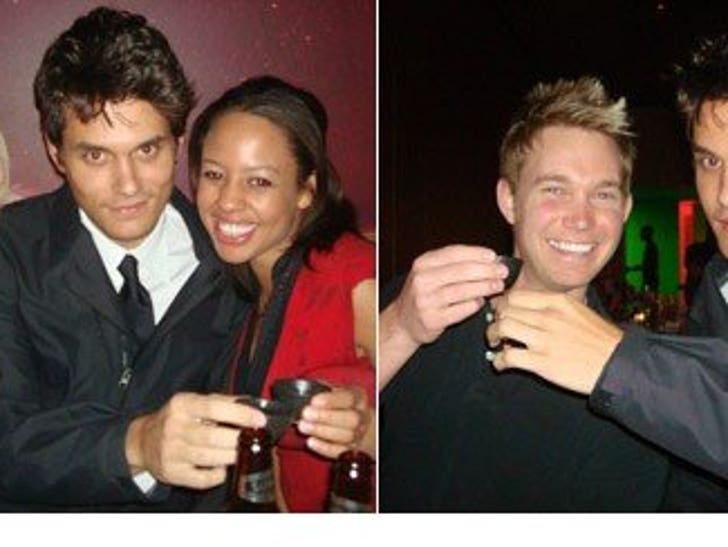 John Mayer ran into a few TMZ employees and their friends last night at Katsuya, and instead of running and hiding like most celebs would, he pulled up a chair, shot the s**t and sucked back some sake with our crew!

Although we can't reveal the intimate details of our rendezvous with the star, we can tell you some of the topics covered included bestiality, advantages of wart removal and the dangers of Brazilian bikini waxing on cruise ships.
John Mayer is the man ... period.