A Week in the Thirty Mile Zone 2/10 - 2/16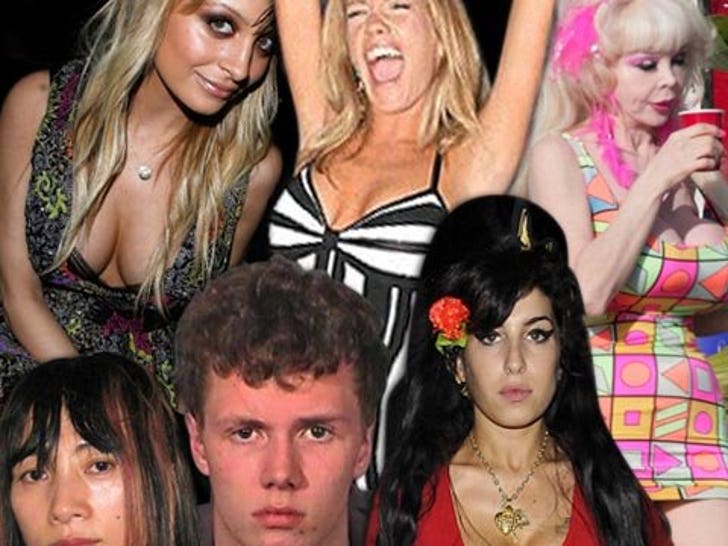 It was a week chock-full of arrests and breasts in the Thirty Mile Zone: Barron Hilton followed in his sister's size 11 footsteps, Bai Ling was busted for not buy-ing, Amy Winehouse put her post Grammy mammaries on display, Nicole Richie popped out, Angelyne showed off her curator's handiwork, and Katie Rees continued to party the way a dethroned and recently arrested Miss Nevada should -- like a crazy person!

Last week was full of crazazy too! Click here to check it out!