Brit Doesn't Get Visitation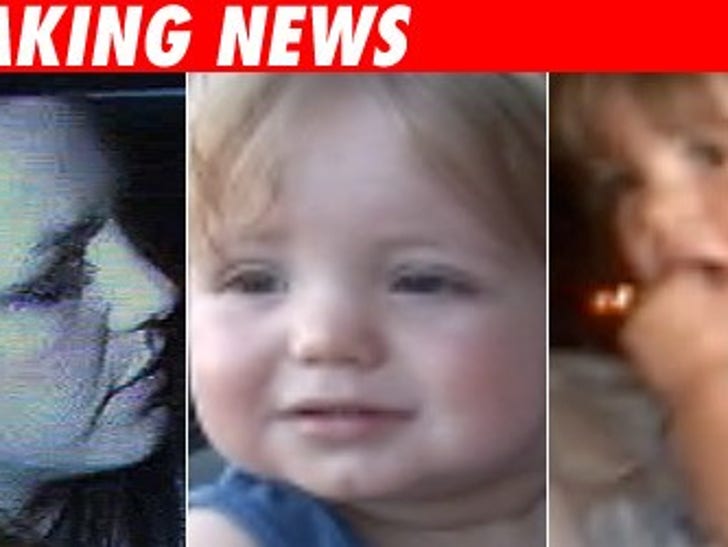 The lawyers couldn't agree amongst themselves -- so Brit will not get visitation with Sean Preston and Jayden James.

There is no change in the custody order. Also, the Commish made it clear - the issues with the conservatorship being removed to Federal court have no bearing on the custody case.
Also, Trope and Trope is out as Brit's lawyer. Stacy Phillips is now the new lawyer on the case.
It's ironic, we know K-Daddy wants Brit to have visitation and the lawyers came to court today trying to accommodate that, but it didn't happen. Daddy Jamie also has wanted to create some normalcy in Brit's life and wanted visitation restored in a bad way, but it wasn't meant to be.