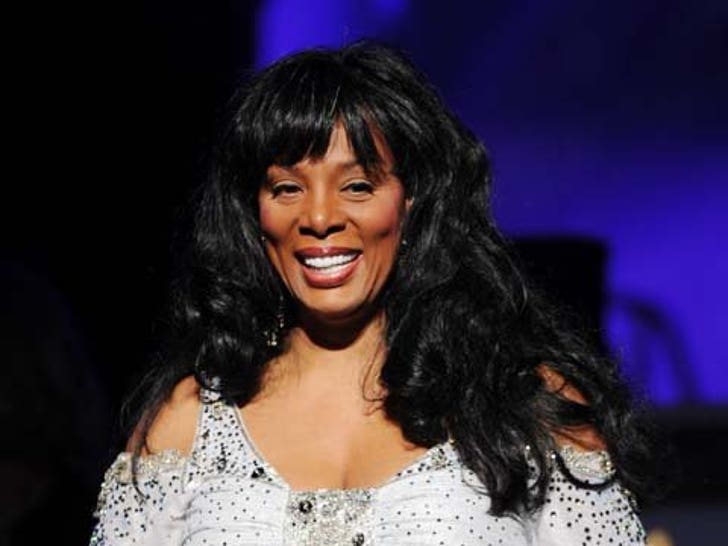 The 59-year-old born-again Christian resurfaced at a concert in Florida on Saturday, looking ethereal.

Donna's first big hit in the U.S. was the 1975 club anthem, "Love to Love You Baby" -- which featured her moaning orgasmically.
"Last Dance" won a Best Song Oscar for the 1978 disco turkey, "Thank God It's Friday."