Kate Hudson Is So NOT Pregnant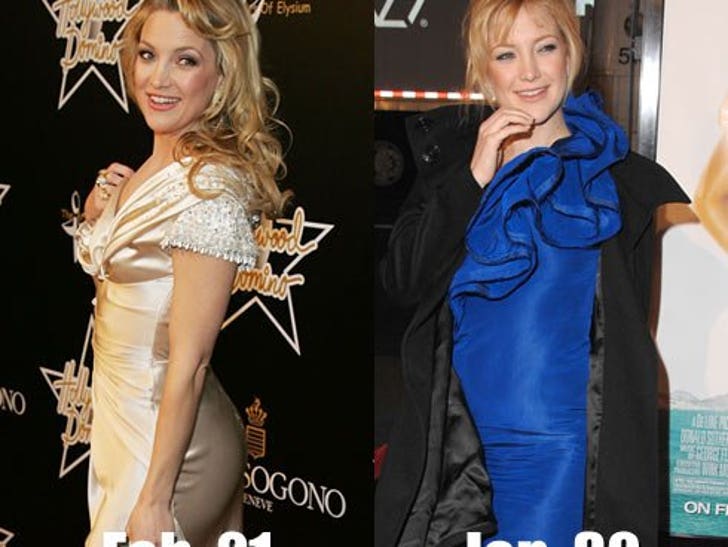 After pics surfaced showing Kate Hudson looking a little paunchy in the tummy, rumors swirled that she might be preggers. At a Beverly Hills event last night, a tight and right Kate showed no visible signs of a baby on board.

If she is pregnant, Kate must be wearing industrial strength Spanx!