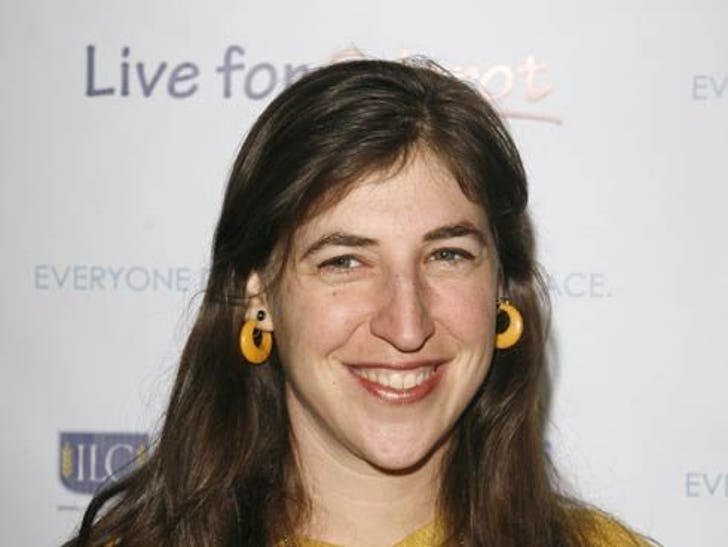 The 32-year-old UCLA grad resurfaced at a Beverly Hills event celebrating the 60th anniversary of Israel's independence on Tuesday, looking like buttah! Such a punim!

In 2000, Mayim received a bachelor's degree in neuroscience and Hebrew/Jewish studies.
Mayim gave birth to a son in 2005. According to IMDB, she also adopted a whale, a wolf and a manatee.